about company
---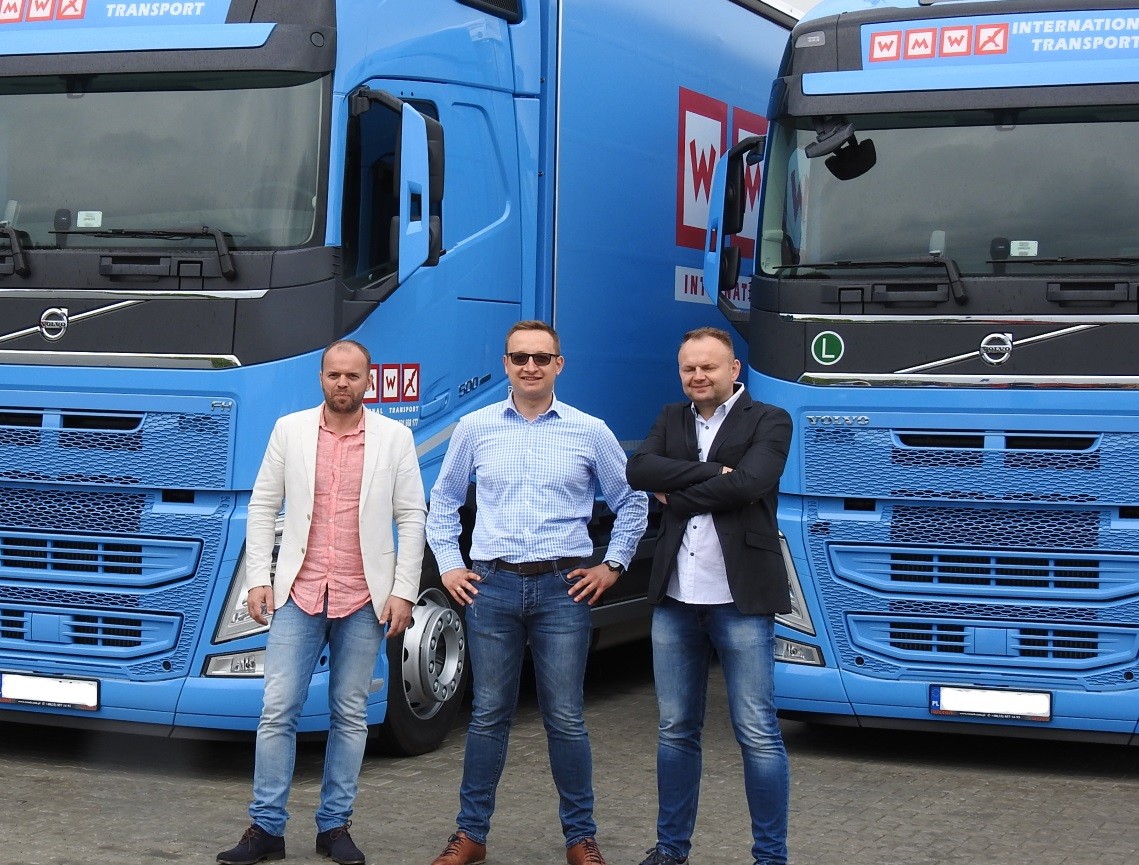 The WMW company is a family company, which was founded in 1995. From the very beginning, we focus on dynamic and rapid development.
Every year, we expand our fleet, invest in new cars, develop new directions, and expand our services with innovative solutions such as suspended forklifts.
We operate comprehensively and carry out all transport orders, owing to the highly developed forwarding service.
learn more